Save $888 on ARETE's Premium Bundle: Get the Decision Bootcamp course combined with the Decision Coaching & Mentoring Power Pack for a powerful self-improvement experience. You get decision training, analytics and competition in the Bootcamp PLUS comprehensive one-on-one mentoring with ARETE creator and Superforecaster Regina Joseph. Availability is limited to only 20 slots per year on a first come, first served basis.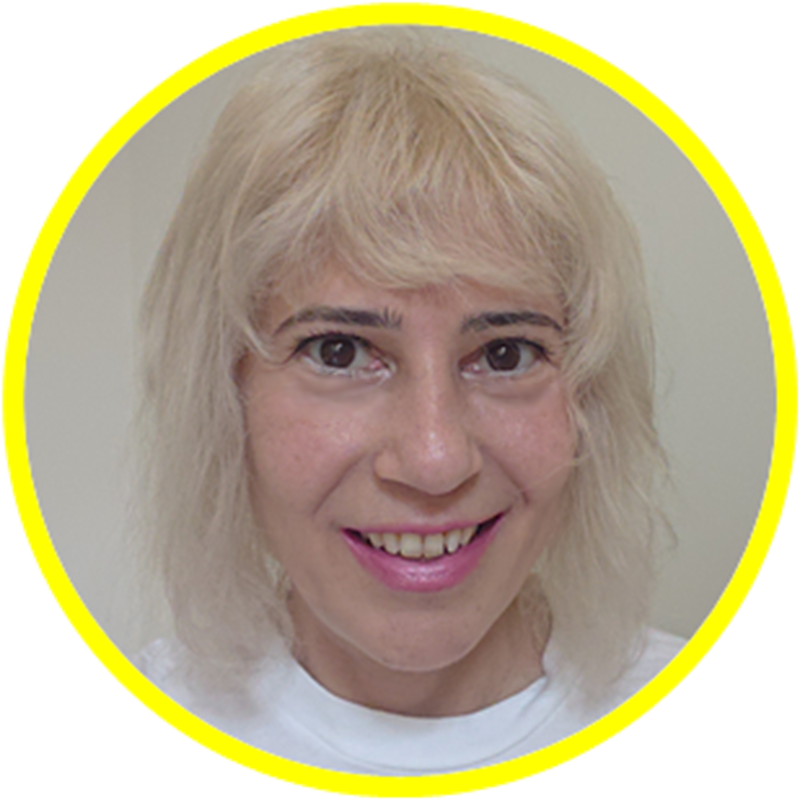 Hi, I'm Regina
I'm a cofounder of the company Pytho and the creator of ARETE. These programs represent over a decades' worth of my experience in government-funded research developing cognitive science-based techniques, as well as teaching their application to critical decision-making at the highest levels in both public and private sectors. I have a consistently winning track record as a top-ranked Superforecaster since 2012 in IARPA research programs. My training systems are used by governments in Europe & the US. And I have applied my foresight to entrepreneurship, creating several award-winning products that were the firsts of their kind--like the world's first digital magazine, Blender.
Can I get a refund if I'm unhappy with my purchase?
If you are unsatisfied with your bundle, your purchase is eligible for a 50% refund after 30 days from date of sale.
My bundle includes coaching. How do I schedule my appointment?
Upon purchasing a bundle that includes coaching, you'll receive further instructions on how to book a time for your appointment.
Bundle Contents
OUR BEST BUNDLE VALUE:
A year's worth of ARETE Course+Coaching in 1 package to save you a whopping $888 off the full price of both.
Explore The Range Of ARETE Bootcamps To Pair With Mentoring Programs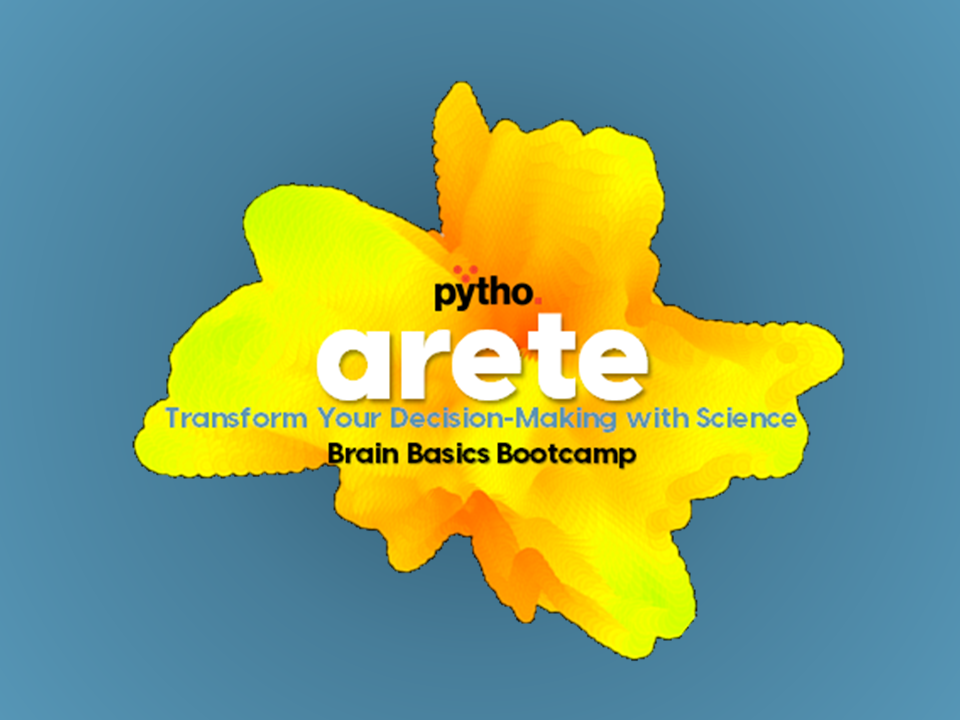 INTRODUCTORY LEVEL:
Brain Basics Bootcamp
Start your journey in learning how to anticipate change and master disruption with this introductory one-hour course:
Fun decision science videos for beginners
Test your ability to identify biases.
Downloadable, reusable worksheets help you get decision optimizing techniques down to a simple routine. Optional reading materials & videos also supplied
Course can be completed in 60 minutes
One-time payment of USD $49 (billed once, permanent access)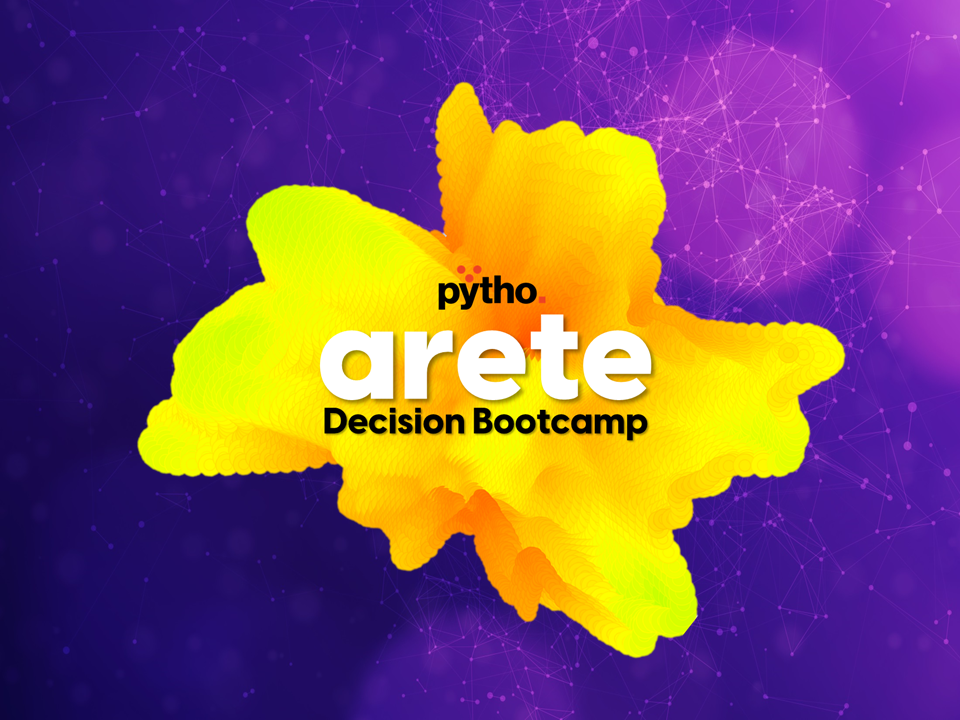 INTERMEDIATE LEVEL: Decision Bootcamp
A comprehensive, self-timed training program to advance your leadership savvy by honing you predictive skills:
30+ videos guide you through 6 weeks' worth of materials you can study & complete at your own speed.
Package includes access to a forecasting competition as part of this unique learning experience to test your skill. Prizes awarded for top accuracy
Annual subscription of USD $49/month (billed annually)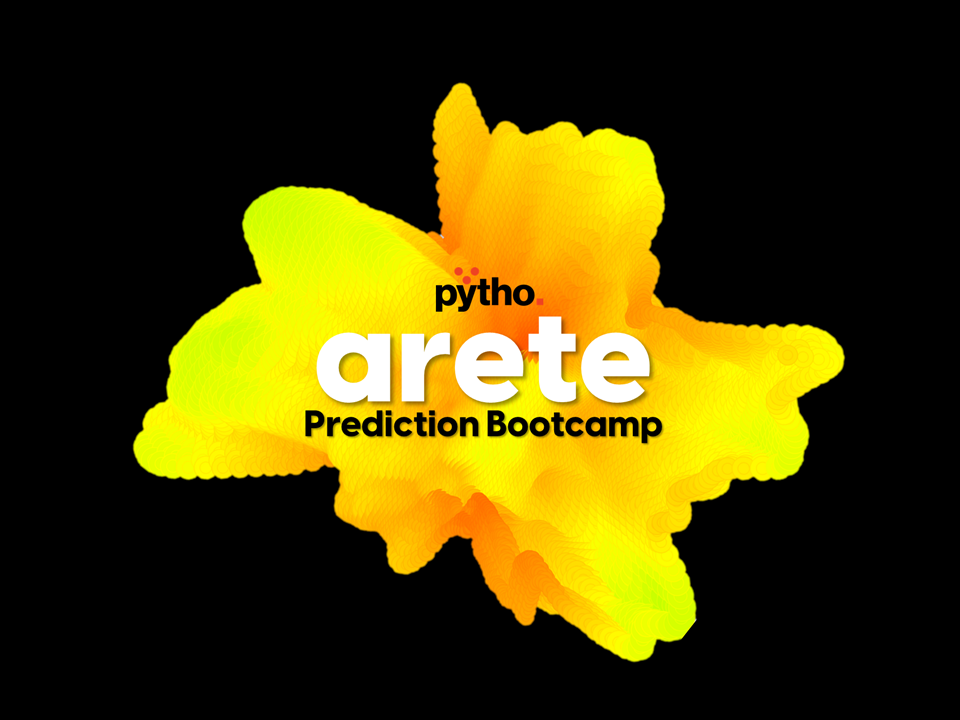 PREMIUM LEVEL:
Prediction Bootcamp
The 6-week ARETE Prediction Bootcamp offers a world-class mentoring & coaching experience with live, weekly sessions:
Includes all the features of the Decision Bootcamp PLUS:
One-on-one coaching sessions with Superforecaster Regina Joseph & special guests
Live weekly 90-minute interactive group sessions to reinforce learning & teaming
Customized Performance Report & Analysis
Annual subscription of USD $249/month (billed annually)
Choose The ARETE Course At The Skill And Budget Levels Right For Your Needs